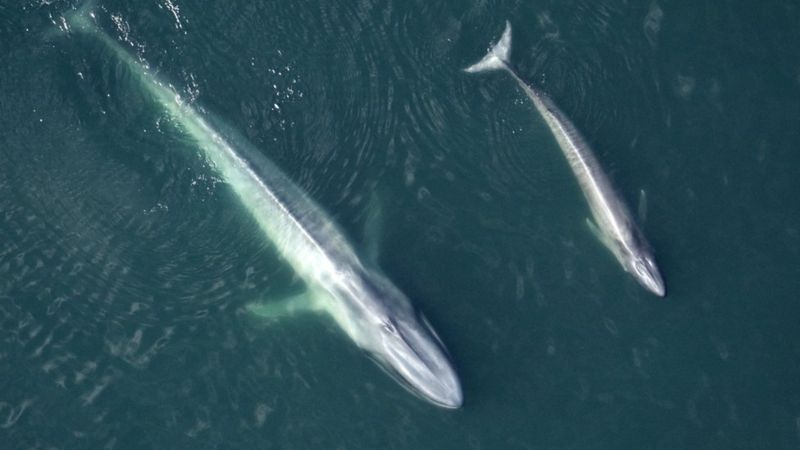 In just 23 days, 55 blue whales have been spotted near South Georgia – a sub-Antarctic island in the South Atlantic ocean.
After commercial whaling was banned by the International Whaling Commission in 1986, there has been lots of work to help protect whales around the world.
"To think that in a period of 40 or 50 years, I only had records for two sightings of blue whales around South Georgia," said scientist Dr Trevor Branch.
"So to go from basically nothing to 55 in one year is astonishing."
You can help these lovely whales by helping with our plastic pollution problem.